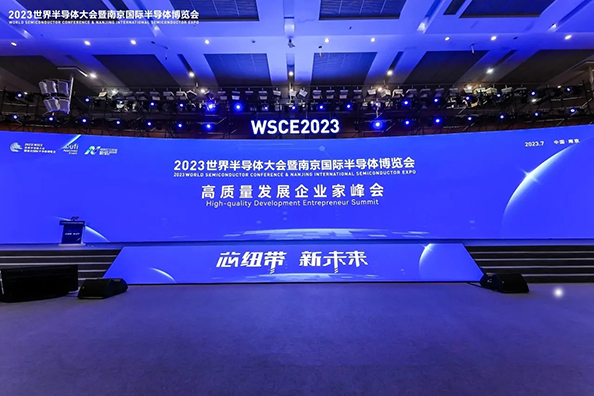 World Semiconductor Conference is among the most influential event in semiconductor industry in China. During the annual event held in 19-21 July, 2023, NationalChip is awarded "The Leading Enterprise in China Semiconductor Industry 2022-2023."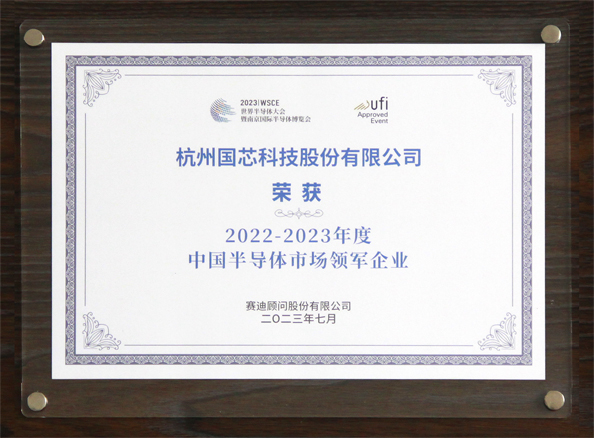 NationalChip is a leading fabless semiconductor company that specialises in IC design and solution development for digital TV and IoT oriented applications. With over 20 years experience in IC design for digital communications, audio-video, and artificial intelligence fields, NationalChip empowers digital TV STB, industrial control, intelligent voice-activated applications with SoC, algorithm and software total solutions.
Learn more at nationalchip.com or contact marketing@nationalchip.com .